About
Matt is a research data analyst and published author who has worked in higher education institutions for over twenty years. He has a bachelor's degree in Psychology and a master's degree in Information Systems. Matt's current position is Lead ERP/SIS Analyst at Bucks County Community College. His most recent book is Learn RStudio IDE, Quick, Effective, and Productive Data Science published by Apress.
Matt's professional domain is working with datasets, analyzing problems, and creating data dashboards. He started as a statistical programmer using SAS to help with psychometrics for the PRAXIS and TOEFL assessement tests. He then went on to work on the SAT with College Board, develop mobile apps for the iPhone, published five books on technology, and now works on reporting at a local college.
Technology
Here is the technology that Matt has used most recently:
SQL
R/RStudio
Shiny
Excel
Tableau
Workday Reporting/PRISM
Colleague Student Information System
HTML, CSS, Node.js, Next.js
Visual Studio Code
Github
Matt has a broad range of experience in other programming languages for both analytics and applications including SAS, Python, Visual Basic for Applications (VBA), iOS, Swift, and C# and can pick up new programming languages and analytics packages as needed.
Certifications
Passion Project
Bucks County UFO Sightings
This is an ongoing project where are looking at around 250 UFO sightings in the Bucks County area. Matt is applying data analysis techniques including exploratory data analysis, sentiment analysis, and topic modeling to explore the experiences of people who report UFO sightings in Bucks County.
Here is content related to the UFO project
Publications
Here are the major publications that Matt was worked on. Currently, they tend to be more technically oriented books but he has some future plans to expand his writing to include fiction and investigative non-fiction.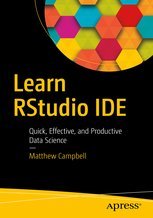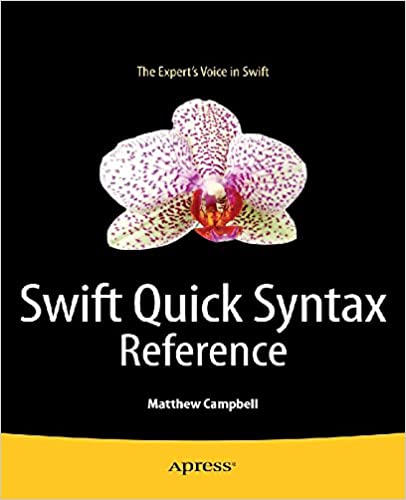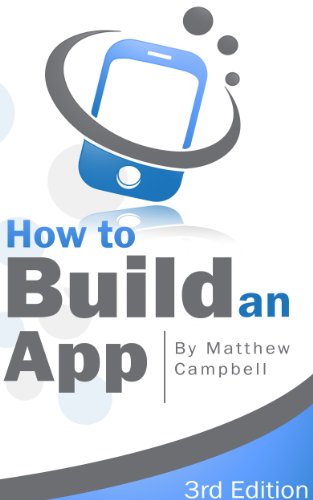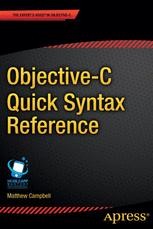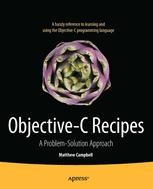 Connect
Connect with Matt via LinkedIn or email him at matt@mattjcamp.com if would you like to work together or engage in professional networking.